---
{{item.currency}}
{{pricing}}
---
---
{{item.currency}}
{{pricing}}
{{item.currency}} {{item.normalPrice}}
---
{{item.currency}} {{pricing}} - Out of Stock

Compression Hosiery / Vascular Stockings

Pieter M Botha Orthotist & Prosthetist provides a wide range of Compression Hosiery / Vascular Stockings. Compression Stockings are a fantastic way to help your legs when in pain, but they need to be fitted exactly to your leg and condition. Compression Hosiery is available in light, medium and strong support and in calf, thigh and pantyhose lengths.
Sigvaris Compression Stockings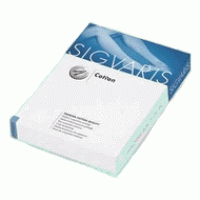 This Compression Stocking is prescribed by a physician to treat phlebitis, thrombosis, vein surgery aftercare and to relieve all manifestations of chronic venous disease (heavy legs, varicose vains, oedemas, leg ulcers, etc.) It can also be prescribed to prevent venous troubles during pregnancy and long distance travel. We provide the full range of Sigvaris Compression Stockings.

Albert Andre Medical Stockings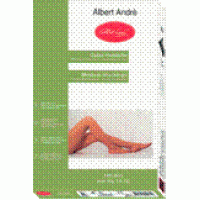 The Albert Andre Medical Stockings are particularly suited for everyday relief of tired legs and early symptoms of vein insufficiency. They are also recommended for problems of swelling and pins-and-needles in the legs and for those who work standing up. They exert a beneficial stimulation for a correct circulation of blood.
Anti Embolism Stockings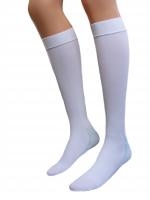 Anti Embolism Stockings are not the same as support stockings or compression hose. Although they also have graduated compression to speed blood flow, they are for the non-ambulatory convalescing person to prevent blood clots.
Gloria range of Compression Hosiery
We offer the full range of Gloria Compression Hosiery.

Contact Us

Give us a call at Pieter M Botha Orthotist & Prosthetist on 017 634 7086/7 or click the Enquire Now button above and fill in your requirements.